Nitze V-mount Battery Plate - N21-D1
* Please note that import tax is excluded.
Key Features:
1. This is a standard V mount battery plate adapter, with automatic lock protection, specially designed for V mount battery mounting.
2. Nitze N21-D1 provide two 14.8V DC jacks and two 14.8V D-tap sockets.
3. Applicable to all V-mount batteries. QR V-lock design supports you attach and detach your battery more convenient.
4. Low static power consumption; low temperature coefficient; high conversion efficiency.
Package Included:
1 x N21-D1 V-mount battery plate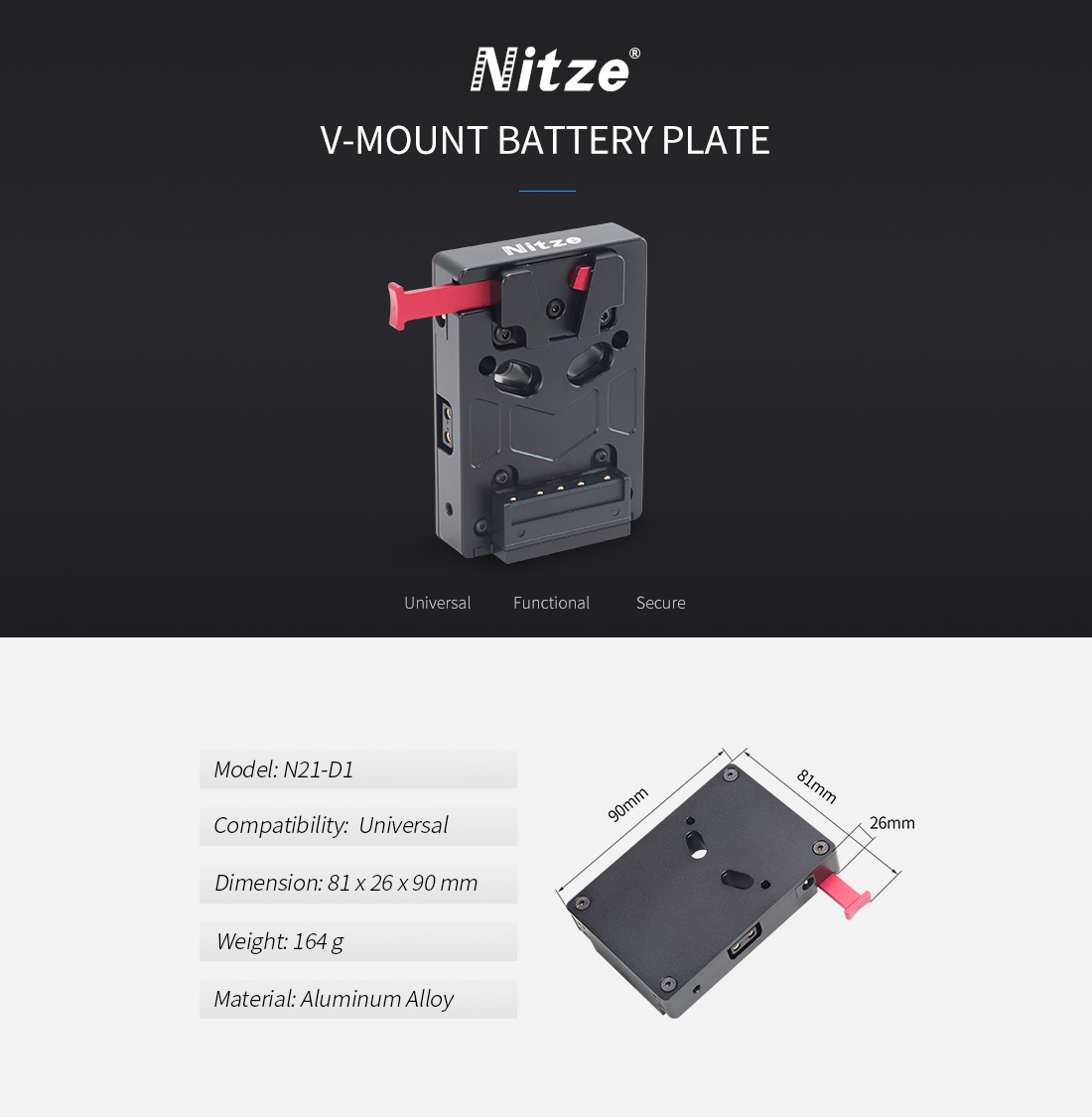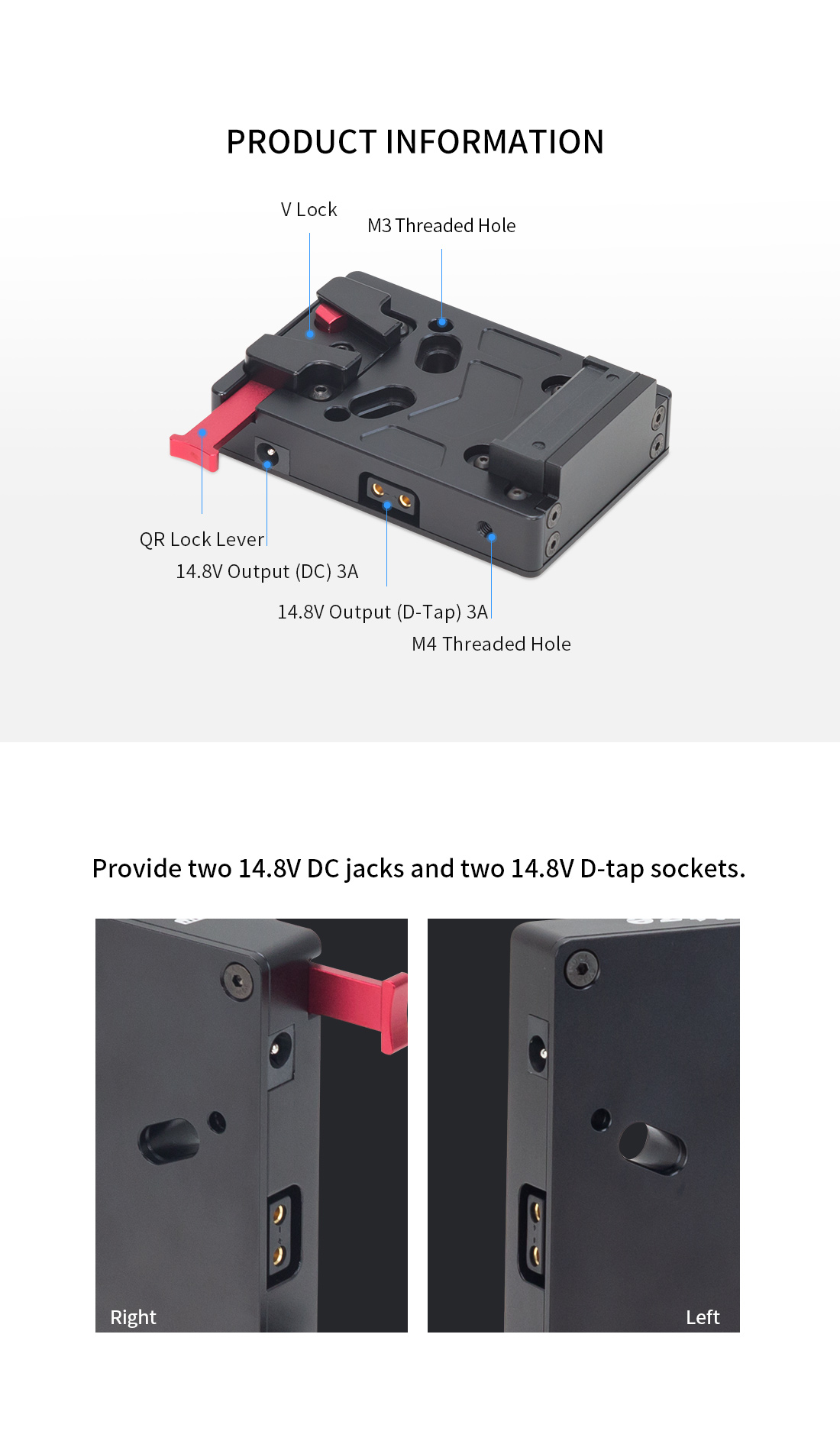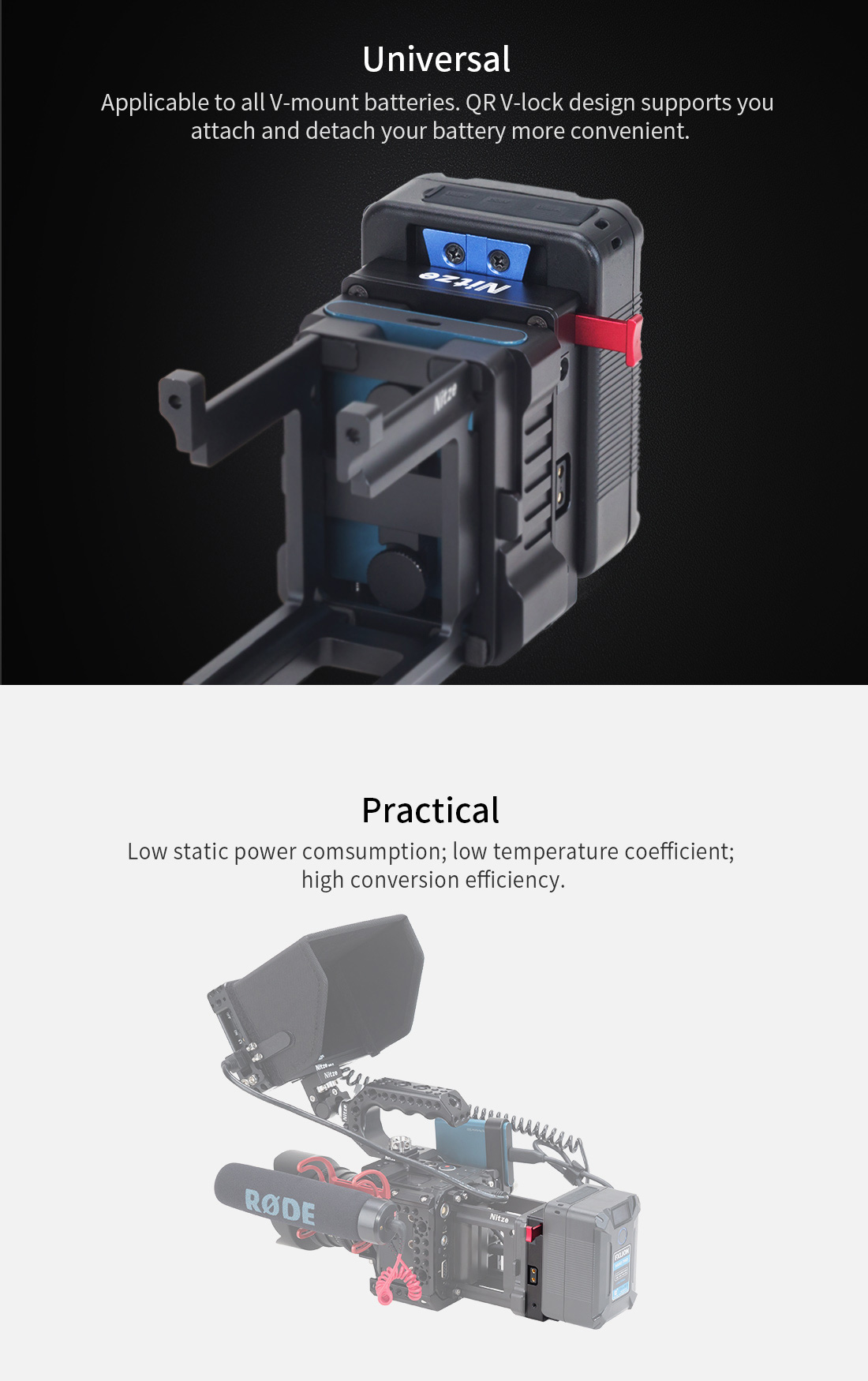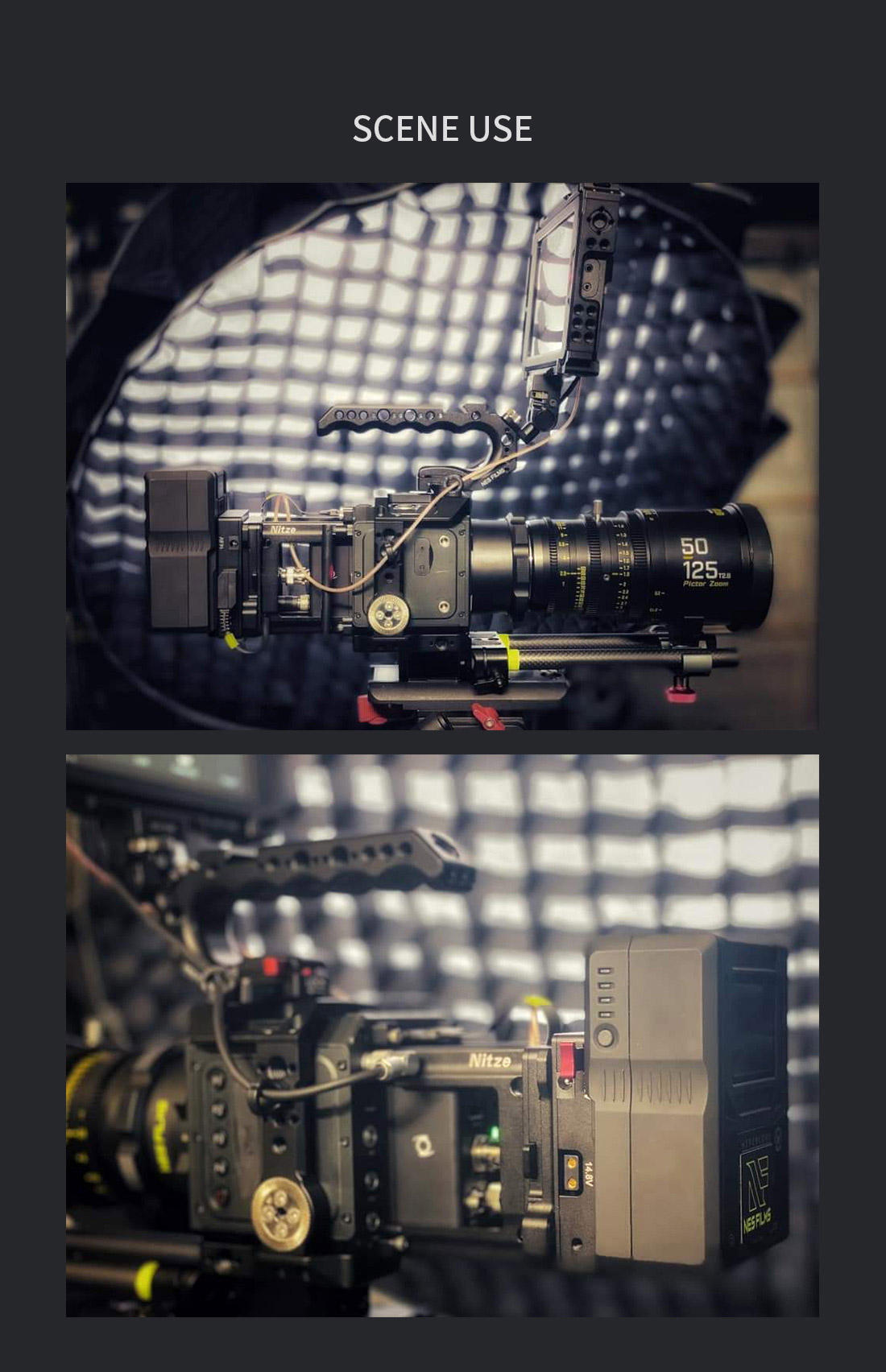 There are no reviews for this product.
Write a review
Your Name:
Your Review:
Note: HTML is not translated!
Rating:
Bad
Good
Enter the code in the box below:
""""